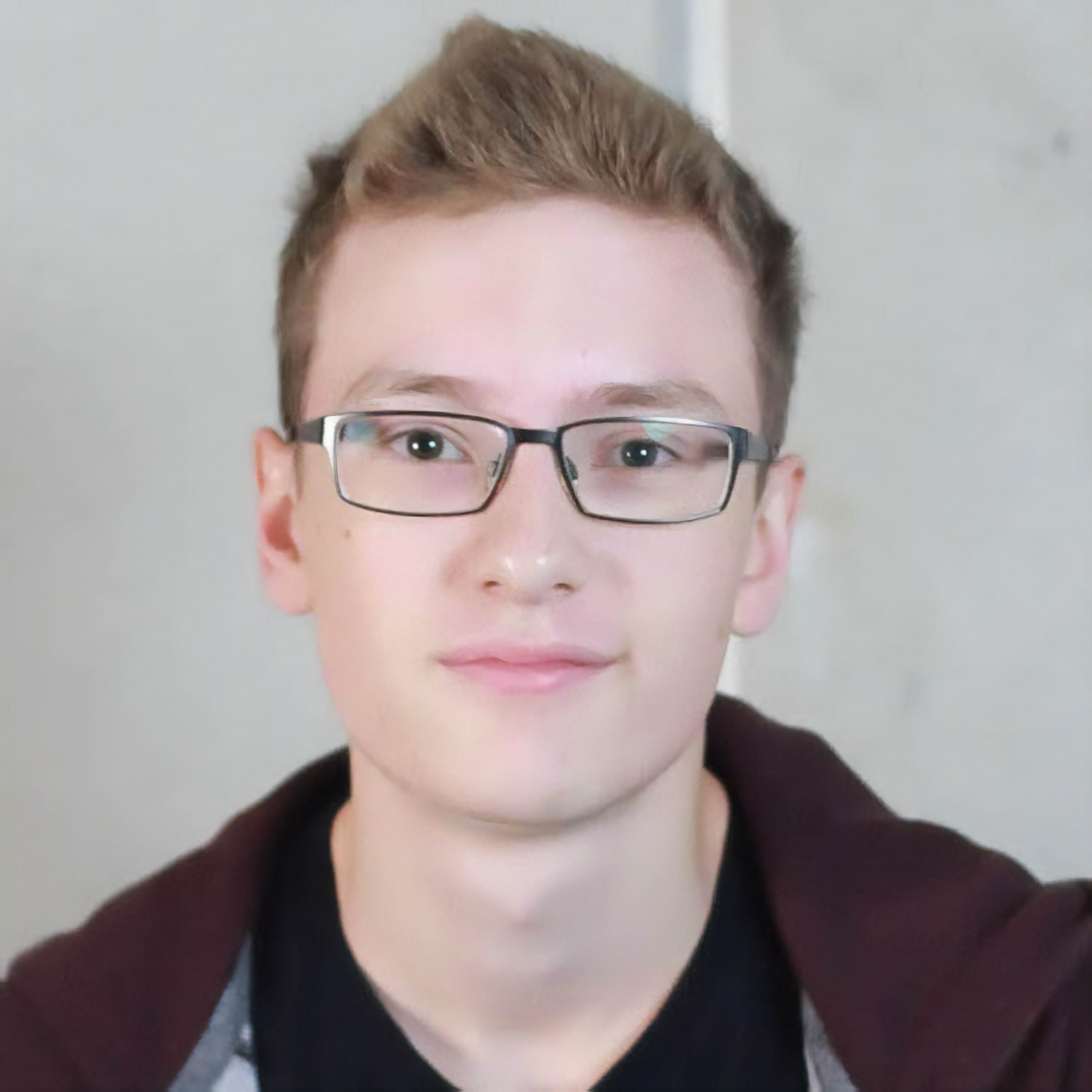 Maks Maisak
I am a game programmer.
I am currently making an HTN planning plugin for UE4.
---
Basic info
Email

LinkedIn

GitHub

Location

Enschede, the Netherlands
---
About me
I am an Unreal/Unity generalist with a strong work ethic and a keen interest in broadening and deepening my skills. When programming, I focus on writing readable, maintainable, and efficient code. I have great communication and interpersonal skills.
When I'm not working, you can find me gaming, reading or exploring exciting new technologies. I occasionally dabble in web design and machine learning.
---
Work history
Game Programmer Intern

September 2019 — January 2020
Force Field Entertainment, Amsterdam, the Netherlands

Created character AI for an unannounced AAA VR title
Developed tools and plugins for Unreal Engine 4
Collaborated with designers to improve workflows
---
Education
Bachelor of Science in Game Engineering

(Expected July 2021)

Saxion University of Applied Sciences, Enschede, the Netherlands

Passed the first year with Distinction
Saxion Holland Top Talent Scholarship
Extended Saxion Talent Scholarship
Saxion Excellent Scholarship
---
Experience
Has been working on various Unity and Unreal projects for 6 years.
Created a plugin for HTN planning AI in Unreal Engine 4:

Visual HTN graph editor
Seamlessly using blackboard data as worldstate
Ability to make custom nodes in both C++ and Blueprints
Realtime debugging features

Made an Entity-Component-System game engine in C++ with:

Cache-efficient component storage
Physically-Based Rendering (PBR)
Lua scripting support
A versatile resource management system

Developed reusable systems for Unity in C#, including:

High-performance event broadcasting
Efficient binary serialization
Easy-to-use network messaging
---
Skills
Programming languages

C++, C#, Cg, GLSL, Lua, Python, JavaScript, Swift

Engines, Frameworks & Libraries

Unreal Engine 4, Unity, OpenGL, GLM, SFML, GLFW, Lua C API, Assimp, VRTK, ShaderLab, Entitas, NUnit, DOTween, Theano, Matplotlib, NumPy, AudioKit, matter.js, math.js, synaptic.js

Tools & Software

Git, Perforce, CMake, Rider, CLion, Visual Studio, Visual Studio for Mac, MonoDevelop, Xcode, Brackets, Machinations, Tiled

Other

HTML, CSS, Bootstrap

Languages

English (Fluent), Russian (Native), Ukrainian (Native), Dutch (Beginner)
---